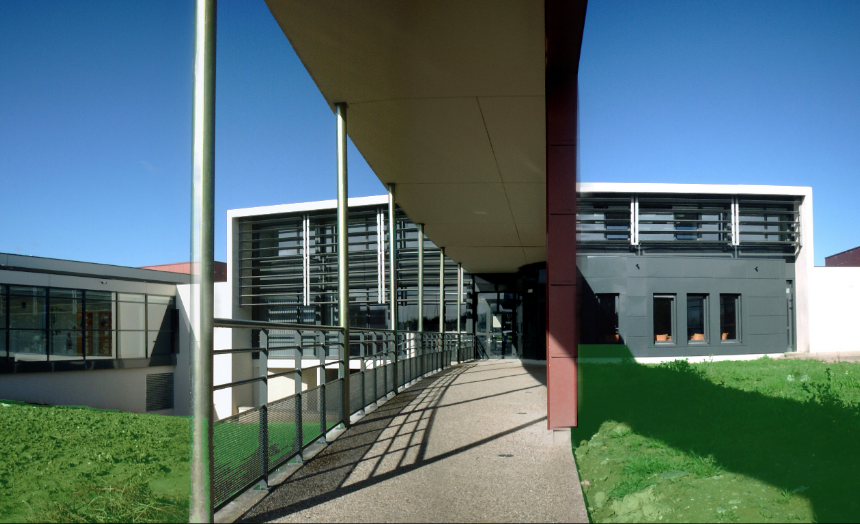 Officially created in 2021, NEPHRIX Biosolutions is a Pre-clinical Contract Research Organization (CRO) focused on kidney disorders. The company benefits from the experience of more than 10 years of its founders in contracted R&D.
The company is integrated whitin the business incubator PROLOGUE BIOTECH, dedicated to Biotechs and Medical R&D companies. We  also have a close relationship and access to state-of-the-art imaging and molecular facilities of the University Paul Sabatier (Toulouse III).
Our R&D activities are perfomed in independant and dedicated areas with securized access.
– Specific pathogen free (SPF area) animal housing facility (200m2): quarantine + functional evaluation areas
– Cell culture laboratory (P2 level)
– Molecular biology and Biochemistry laboratories
– Biological samples storage zone (-80°C and liquid nitrogen)
– Offices + Secured data archives zone