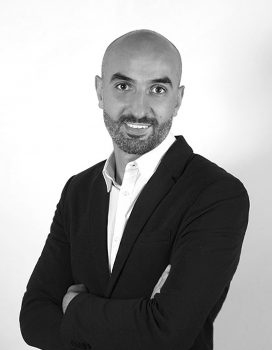 Dr. Nourdine FARESSE
Founder, C.E.O
Researchers involved in kidney research agreed that the currently used in vitro assays do not adequately predict the effects observed in vivo. Also, the standard biomarkers to explore kidney physiology do not assess the early phases of the disease progression in rodent experimental models.
My research activity within renowned Universities led to the publication of many research articles and international communications dealing with the development of new in vitro and in vivo experimental tools improving the exploration of kidney and metabolic disorders.
At NEPHRIX Biosolutions, we are convinced that failures in the late stages of drug development can be significantly reduced using suitable experimental models in preclinical phases. In this context, we brought all our expertise and passion to our partners to successfully transform their molecule to high potential drug candidate.
Nephrologist
Professor at University of Zurich
C.E.O Naturamole
Expert in Biotechnology industrialization
C.E.O Imactiv-3D
Expert in microscopy imaging