PRECLINICAL PROOF OF CONCEPT

At NEPHRIX Biosolutions, we know that each project is unique. To bring the first proof-of-concept of your molecules or for your drug validation, we develop customized experimental models fitting your specific needs.
You have a specific project, just contact us and we will be happy to propose you a study plan fitting your specific needs.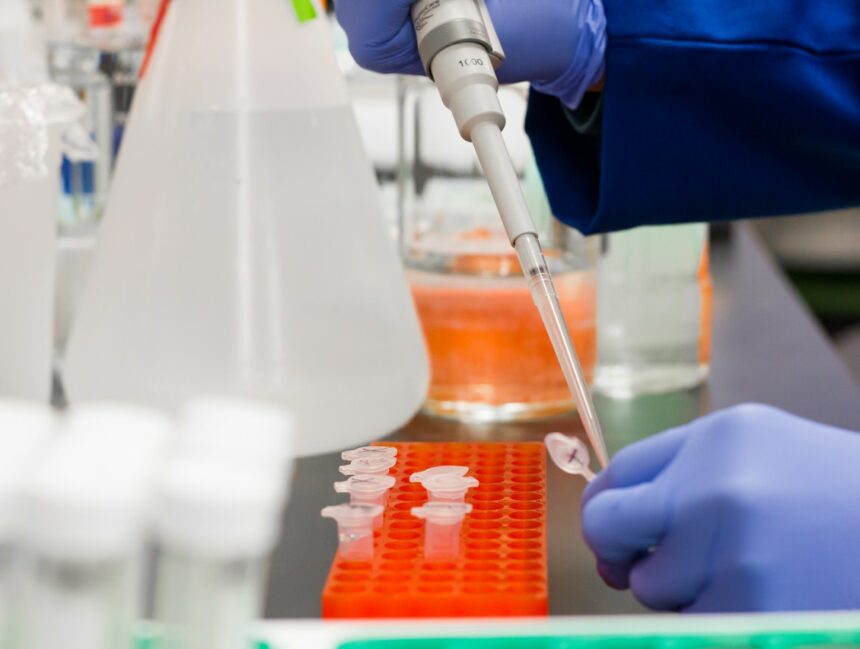 We offer access to state-of-the art technologies ensuring an efficient go-to-clinic step of new drugs.

Our experience in pre-clinical drug development allow us to share our deep expertise to efficiently co-develop drugs targeting kidney diseases or innovative biomarkers for diagnostics. This co-development strategy, via a sharing-risk agreement, offers to our partners an efficient solution to accelerate and reduce the exploration costs of their molecules libraries, and most importantly to avoid developing drugs or IVDs that don't meet the commercial market.